Start to earn with the international betting company BETWINNER!
Set up your own business and start to earn with the international betting company BETWINNER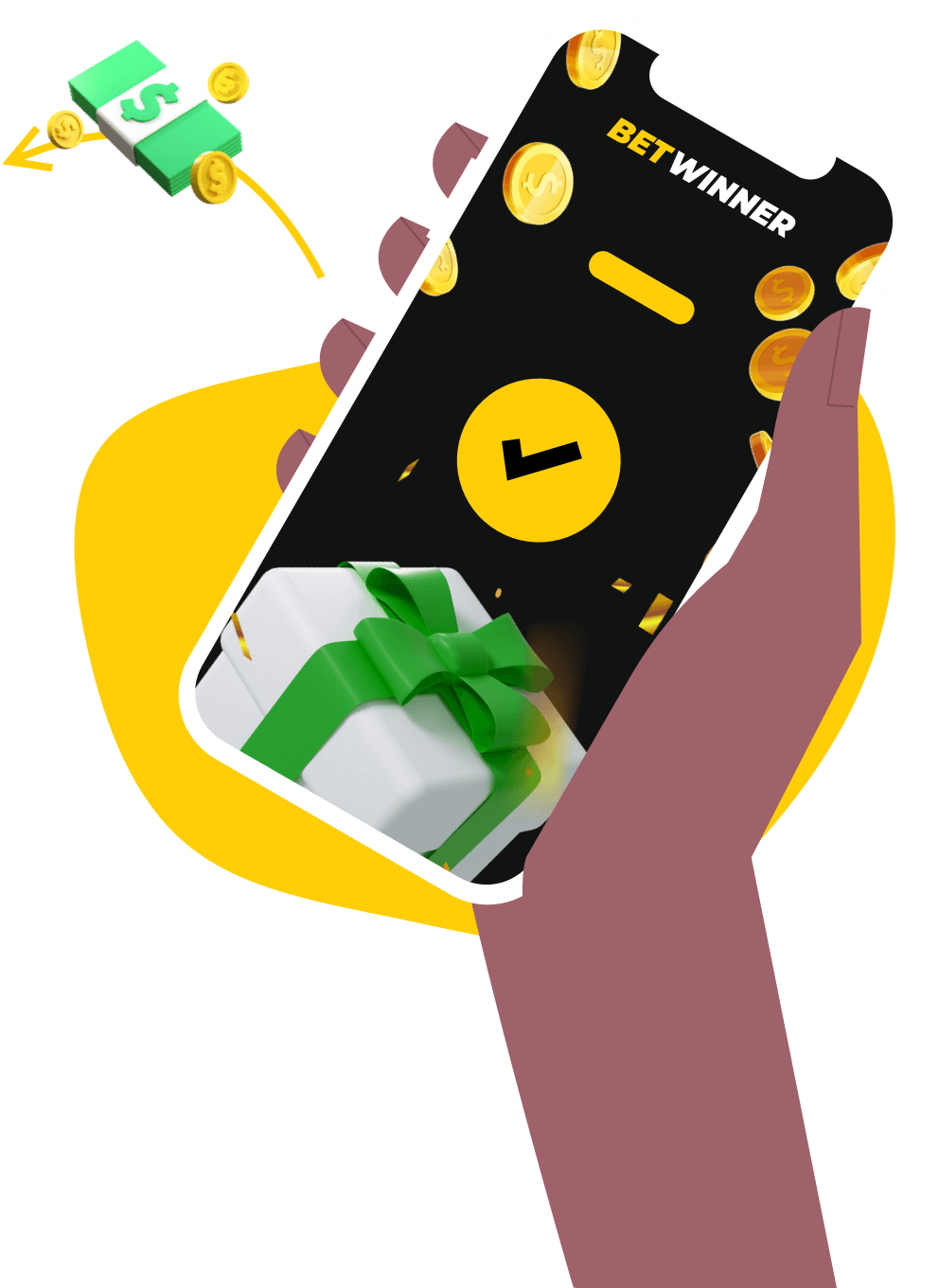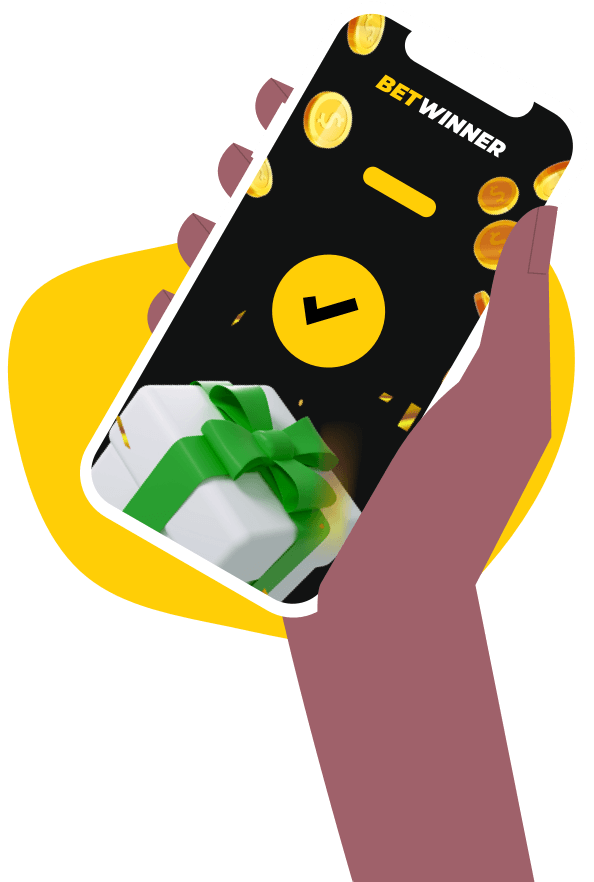 Minimum investments but great results!
BETWINNER agent is a person who gets the commission for finding players and helping them to deposit and withdraw the value on their accounts
Open your own mobile EPOS with your phone and our app. Receive deposits, proceed with payouts and earn with BETWINNER. If you want to earn more we can offer to create your own agent network. Send the request to us and we will get back to you as soon as possible! Expand your business and make a fortune with BETWINNER. The more agents you have the greater your income is!
1
Receive the funds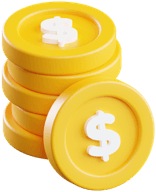 2
Deposit the funds to players' accounts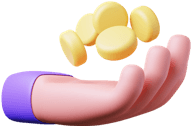 3
Get his own commission and pay for BETWINNER commission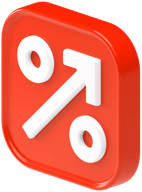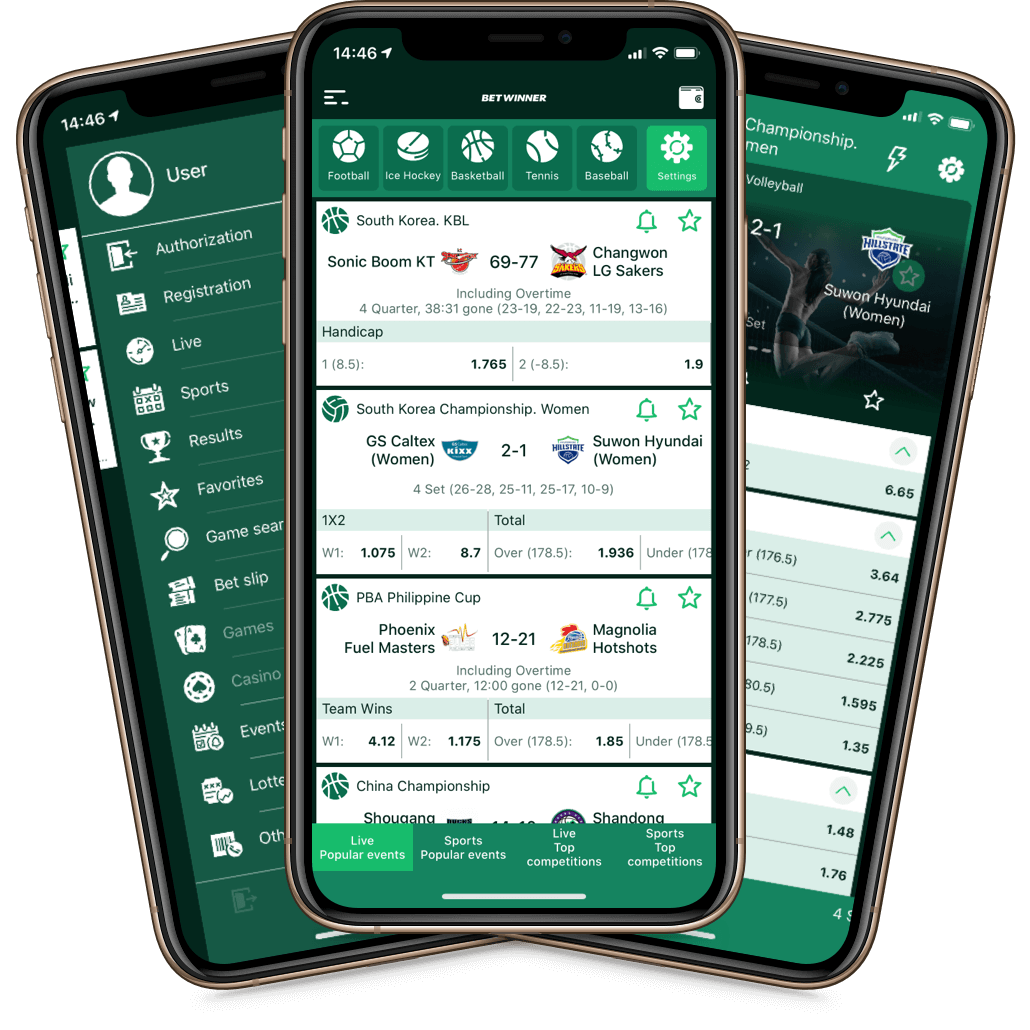 Mobile EPOS
We provide you with a multilingual user-friendly app with the help of which you can receive deposits, proceed with payouts, set your agent's network and earn your commission.
With our app you can:
Receive deposits and top up players' accounts
Proceed with payouts and pay in cash
Create your own agent's network within a special region
Set up your business in a new country
Invite lots of new players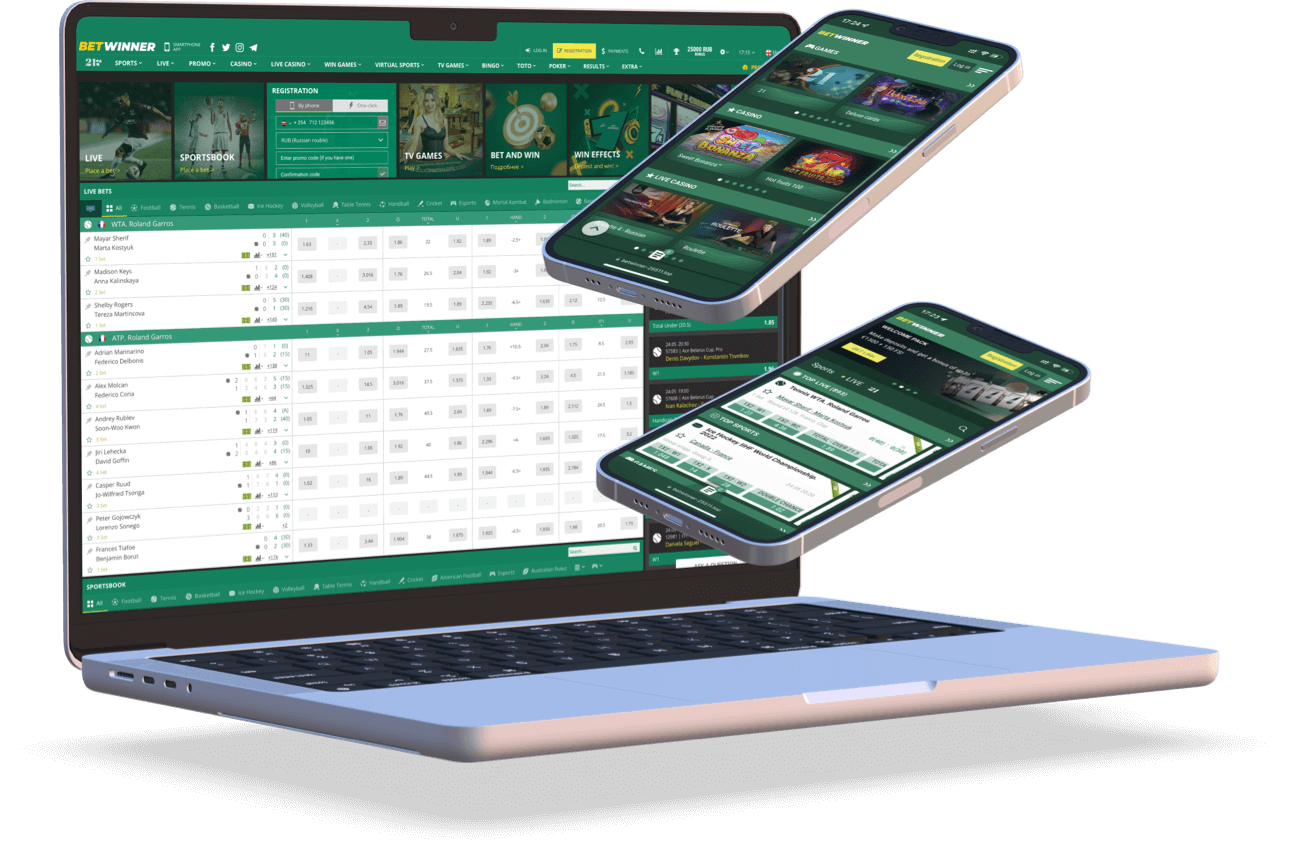 On the market since 2016
A huge selection of sports events and wide bet line not only before the match starts but also during it. Thousand of events each day. In our mobile app (iOS, Android) and web-version there are lots of sports events (football, handball, hockey and even curling), online-casino, virtual sports, poker, bingo and several kinds of totalizers. High events odds in different sports kinds.

Wide selection range - from sports and e-sports bets to casino games.

Advanced bonus program

High odds